The Melissa Barn at HD Ranch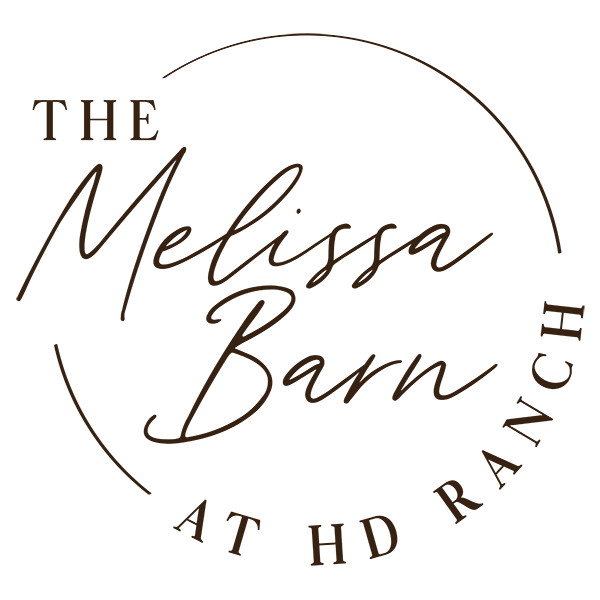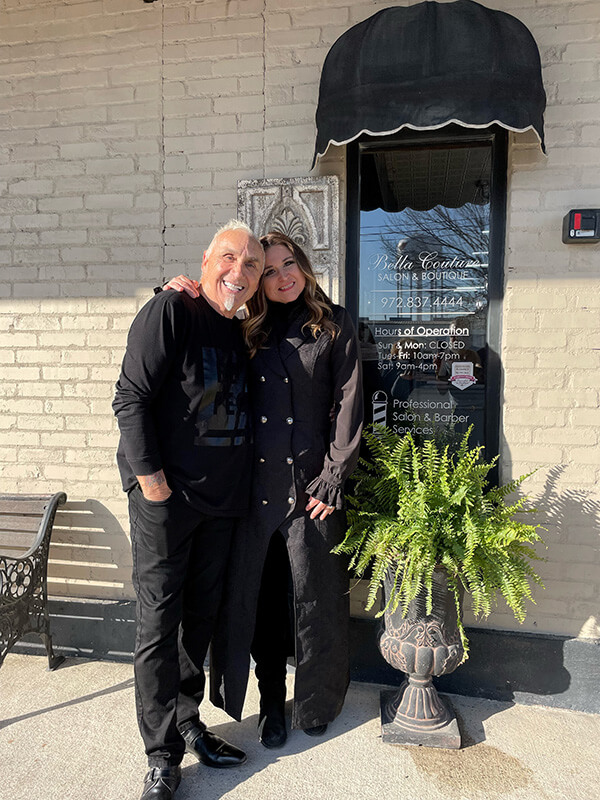 Nationally renowned Bella Couture salon, owned by Artistic Director, Mary Ann Little with 30+yr of styling and color experience has found its home right here in Melissa. Some of Mary Ann's elite clientele include some Dallas Cowboys & their wives, Miss Dallas, a Hollywood industry individual, politically well-connected individuals in north Texas and many residents of Melissa and the DFW area.
Trained in New York, Los Angeles and Miami, Mary Ann is also Certified Vidal Sassoon from L.A and has attended many red carpet events within the industry throughout her career. Mary Ann is also trained in European Hair Cutting Artistry and has preformed platform stage work with nationally known industry lines at nationally renowned hair shows. Mary Ann brings a wealth of knowledge & experience to Melissa with a dynamic team educated personally by world renowned Phillip Wilson in 2015, 2016 & 2022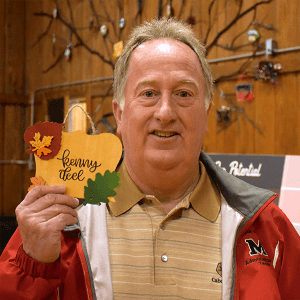 Kenny Deel grew up in nearby Leonard, Texas and graduated from East Texas State University.  After graduation, Kenny received a call in 1987 from Melissa Schools about a Teaching and Coaching position, which he accepted.
He served as a science teacher and the boys Athletic Director and Coach for the first two years of his tenure, then he took over both the Boys and Girls athletic programs for several years. Kenny served Melissa Schools as the Athletic Director along with many different roles for the first 16 years of his career with Melissa ISD.
The first phase of his career was very rewarding - building relationships with the students and memories that will last forever.   When Melissa started the current new high school, Kenny Deel was moved into the administrative role of Executive Director of Operations. Mr. Deel says that it has been an honor to be part of our growing school district and to have overseen the construction of all our new facilities.
This will be Kenny's 36th year as a Melissa Cardinal and says that he is just as excited to come to school as when he first started!
Mr. Deel goes on to say, "I am truly Blessed and humbled to be part of this great community and school district. I am happily married to Lauren Deel and we share 4 kids who were all cardinals and 2 Grandkids.  Jaxson is currently a sophomore at Melissa High School, and Oliver is 10 months old.  It is a tremendous honor to have our new stadium named after me, and I am eternally grateful to our school board and administrative staff and community".